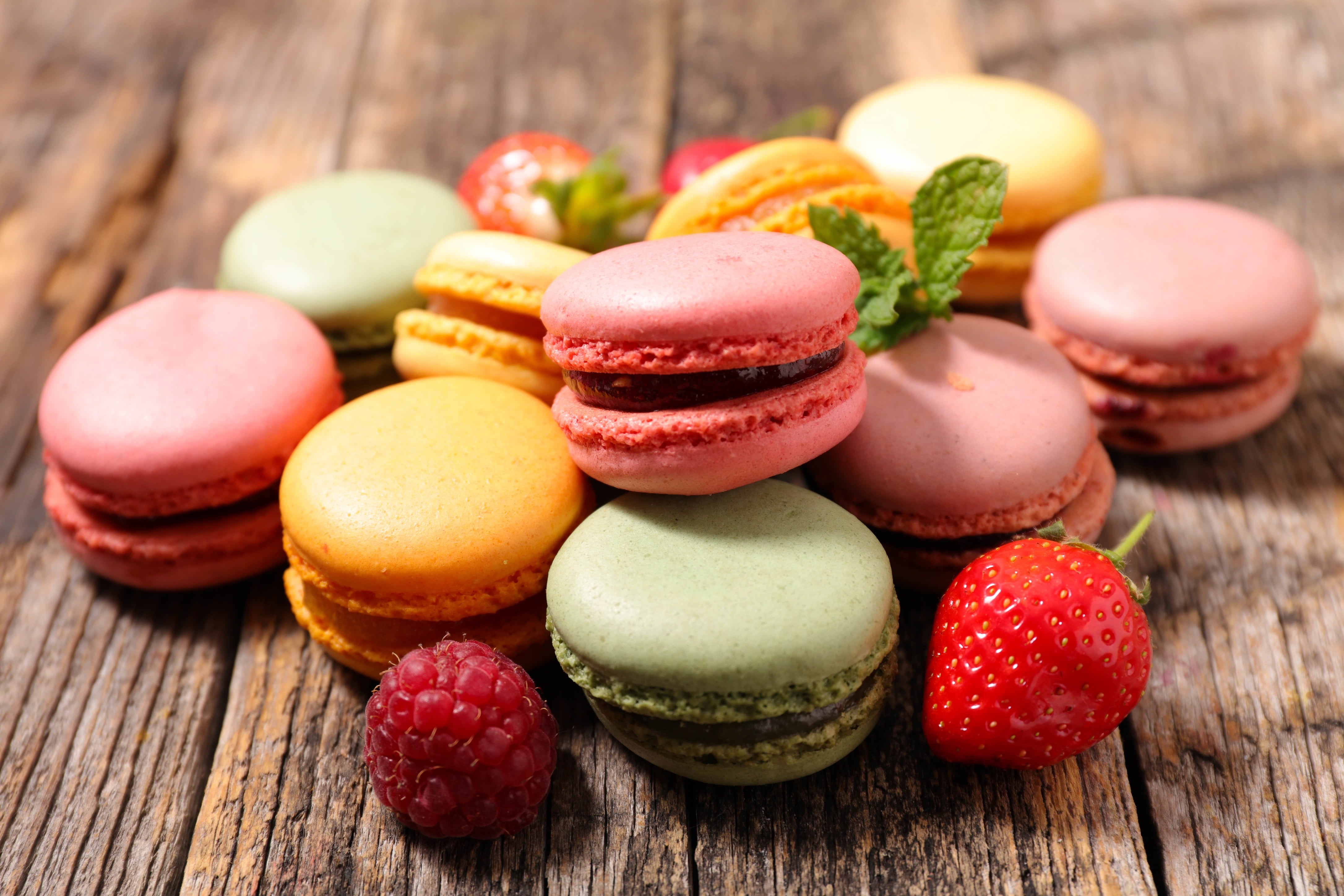 Apr 16 , 2020
The macaron appears in Europe in the Middle Ages where it will diversify and find new forms and flavors.
The macaron is a small almond cake, granular and soft, with a rounded shape, about 3 to 5 cm in diameter, derived from the meringue.

It is made from crushed almonds, icing sugar, sugar and egg whites, the amount of almonds being equal to the amount of icing sugar. The dough thus prepared is placed on a baking sheet and baked. This gives it its particular shape of a golden paste when cooked.

It is a culinary specialty of several French cities and regions, and the recipe and appearance vary depending on the location.